Thanks for contacting us!
We will get in touch with you shortly.
Providing a Home Delivery & Exchange Service
Tanks from 20-100 lbs
At My Propane Butler in Raleigh, we are redefining the standard of service for propane cylinder exchange in North Carolina. We are committed to providing our customers with the highest level of convenience and customer service. We do more than deliver propane – we deliver comfort and convenience to our customers reliably and consistently.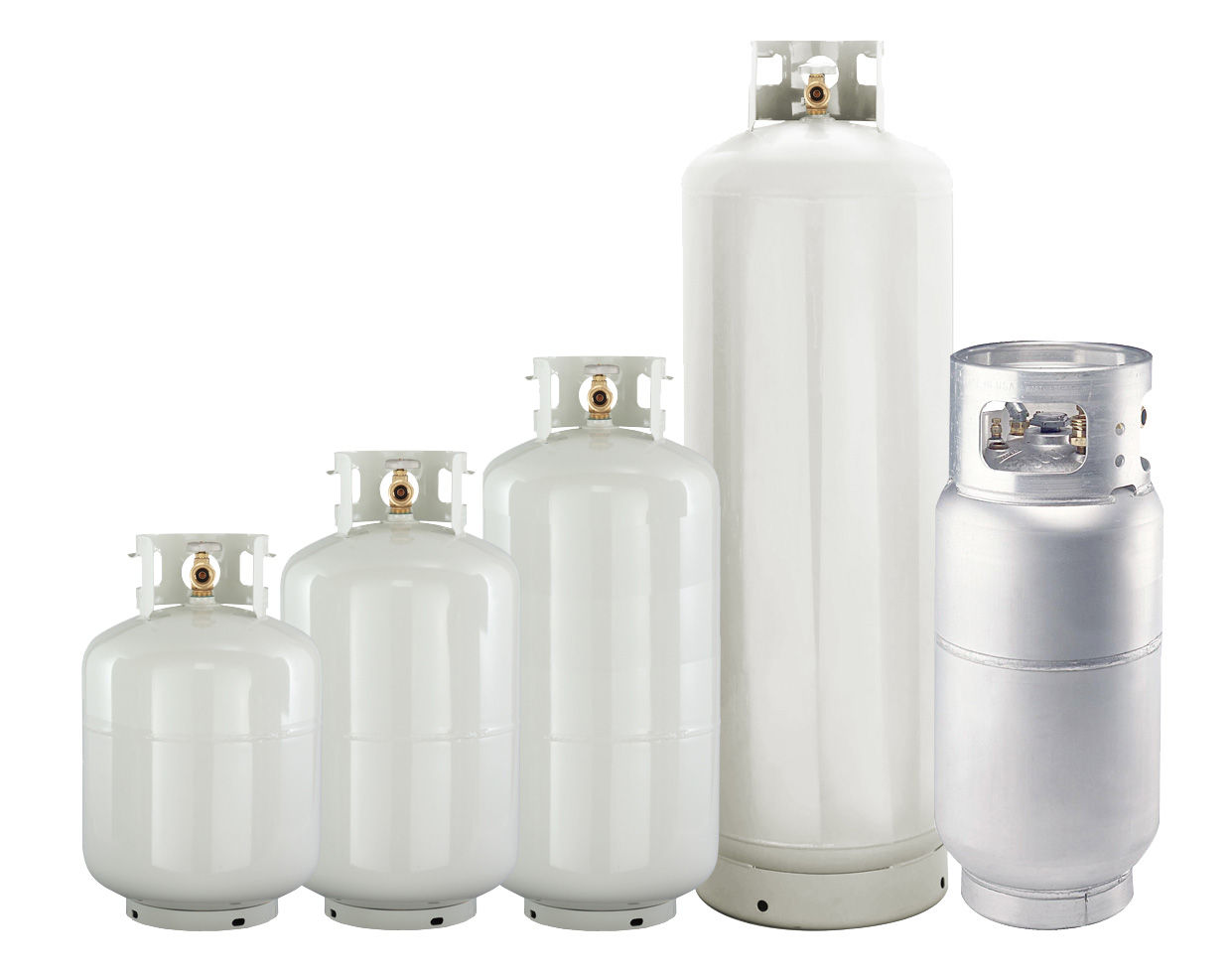 Delivery Information
We Exchange your current tank for ours
You do not need to be home for the delivery