The Premier Propane Company for Raleigh, Cary, Smithfield, NC & the Triangle
At My Propane Butler, we are revolutionizing LP gas use for homeowners and businesses in the Greater Triangle Area of NC. As our name indicates, we are the NC propane supplier that offers exceptional service and Raleigh propane products delivered promptly to your door. The days of lugging that old, rusty, heavy tank to a store to have it filled or exchanged are over. With just a few clicks of your mouse, you can order the propane tank you need and have our team deliver it safely to your door.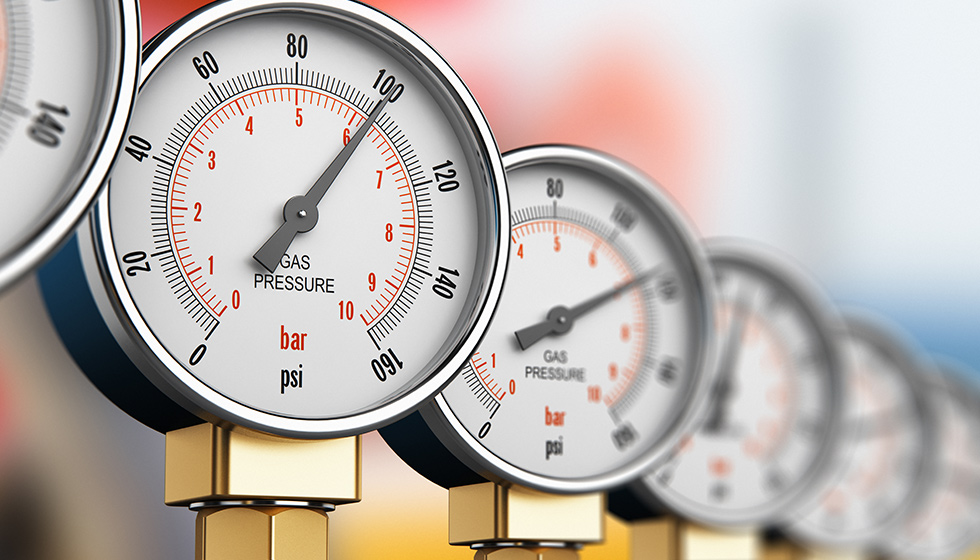 We Make Propane Service & Sales Easy
We come to you with a FULL, clean tank each and every time for nearly the same price of most store exchange locations. We recommend you carry a spare tank as well, so you always have a full tank when you need it most. We make it simple to order refills of 20 lb propane to 100 lb propane cylinders on our website or toll free at 1-855-MY-BUTLER.
We Service Propane Commercial Vehicles & Other Propane Equipment
There is no obligation or contract required for future Raleigh NC propane delivery services. However, we do offer weekly, monthly, or bi-monthly service if requested. We also have the ability to service forklift propane tanks to keep commercial equipment running with minimal downtime and increase productivity.
A proud sister company of Barefoot Lawn Care in North Carolina
My Propane Butler is a sister company of Raleigh-durham landscaping and lawncare company Barefoot Lawn Care out of Smithfield, NC. While researching additional services we could offer, we found that My Propane Butler would be a great addition to our Garner, NC services. We have provided the highest quality of North Carolina landscaping services since 1987 and found that our customer service is the reason for our success. With My Propane Butler we are confident that our talented NC propane delivery staff will always give you the same superior service.
Our delivery area covers most of the North Carolina Triangle and surrounding areas, including Raleigh,Morrisville, Apex, Cary, Holly Springs, Fuquay Varina, Willow Springs, Angier, Garner, Knightdale, Wendell, Zebulon, Clayton, Smithfield, Selma, Pine Level, Princeton, Four Oaks and Benson NC.